Beyond delving into the iOS and Android world of apps – working on games and books for the iPhone, iPad, Kindle Fire and more – we have also worked on our fare share of Flash based games. You will find a sample of screenshots here.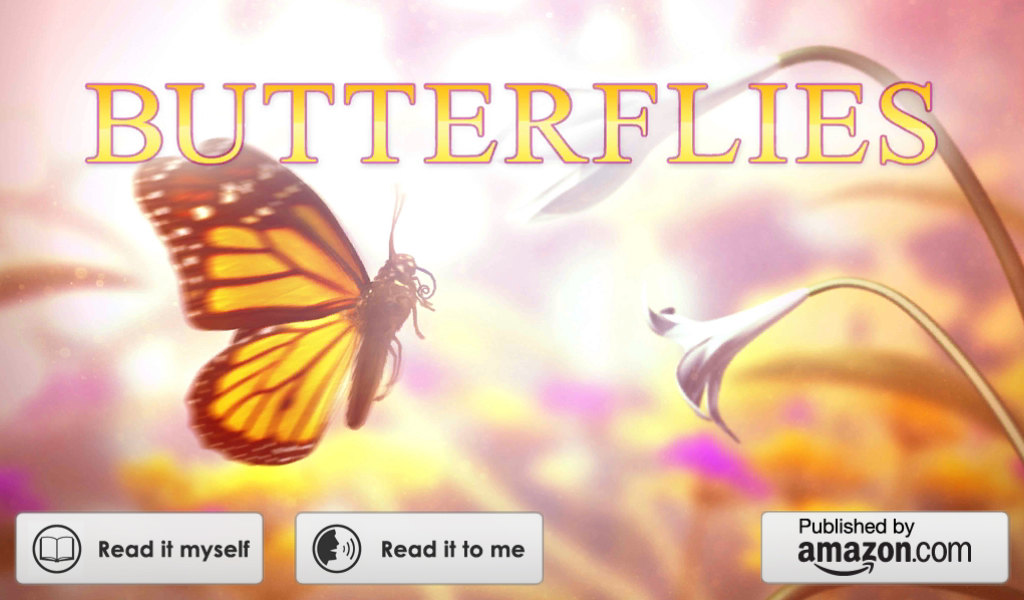 Making the framework for a series of children books as well as the graphics for the template title called "Butterflies" ( aka "Beautiful Butterflies") for the Kindle Fire was a blast. The framework was used in the creation of another 10 titles and more are still in production.
The framework included swiping gestures used to navigate through pages, thumbnail navigation, volume controls for music and narration, hidden object game mechanic used as a learning tool and various other details.
You can check out the app here: Butterflies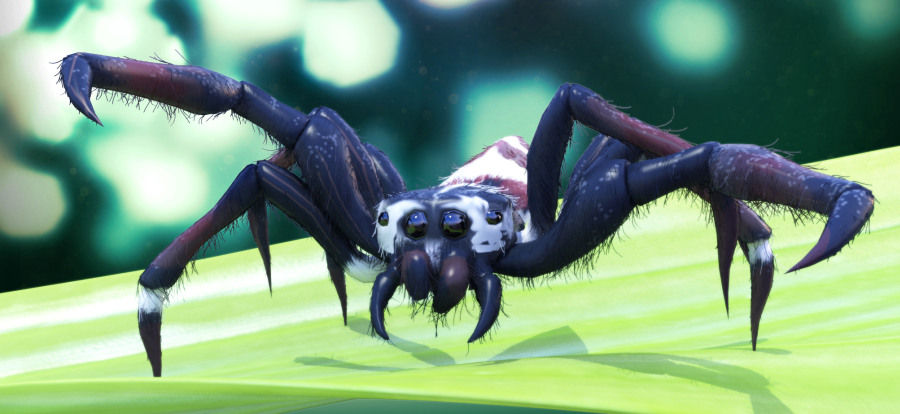 Relive the childhood games of the past. Zoosware presents the game that many of the children from Singapore, Malaysia and Philippines grew up with in the 70s and 80s – Fighting Spiders.
Have fun catching the spiders, grooming it for the real fight.
Get the unfair advantage and buy premium spiders with better health and better attributes.
Win fights and get the challenges and achievements in Game Centre.
Its as close as you can get to the real thing except this time, no spiders are harmed.
Good Luck!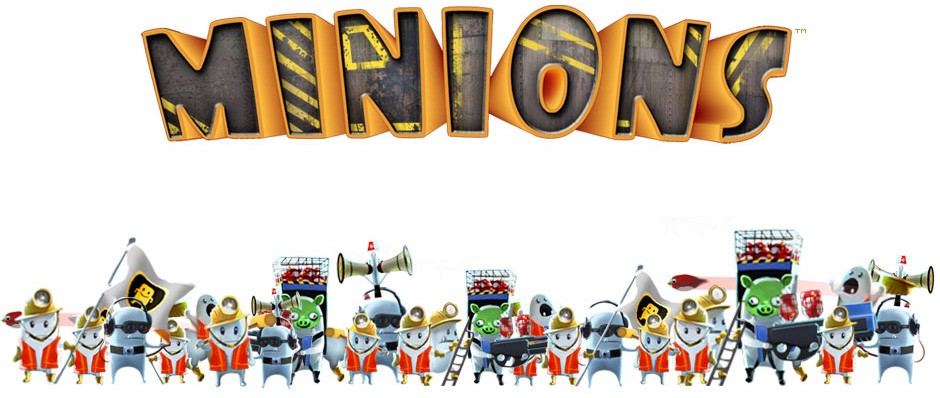 Minions is a cartoony, pick-up-and-play shooter game with a strong emphasis on whimsy and fun.
The clever minions you created to take over the world have decided that they should be in charge! Use your mad scientist weapons to vanquish your former minions before they destroy you!
Unleash your all-purpose Electro-gun, melee Hammer, Sound Wave blaster, and powerful Bird Launcher to mow down villainously cute minions through eight action-packed FPS levels. Use a blast of minion mind control to get breathing room when the situation is dire.
Spawn points located through each level create new minions—take out the spawn stations and eliminate all the minions to clear each level as quickly as you can to earn the best ratings for both points and time.
Earn Game Center Achievements and perfect three-star ratings as you build your Speed, Stamina, and Power attributes and unlock harder difficulties. Small, fast Melee minions swarm you with mallets, Sound Wave minions use their powerful short-range sonic weapon to blast you, and the big, slow Bird Launcher minions fire explosive birds at you. Take them all out to become the master of Minions!

The Quest for Gemstone Dragon
'The Quest for Gemstone Dragon' is a flash based cRPG game.
The team here at Darkopolis CS started out doing some monsters and NPCs for the game and continued on with some beautiful backgrounds.
We also made quite a few inventory items, both their animated in-game and inventory versions.
From Orcs, wizards, blacksmiths to small villages, huge castles and dungeons and even spell animations – we did it all.
You can find all this at the game's site: http://www.gemstonedragon.com/